Patchouli oil is extracted from the herb Pogostemon Cablin. This herb is native to the tropical regions of Asia and generally found in countries like India, China, Philippines, Vietnam, Malaysia, Thailand and others.
Patchouli oil has a very strong scent, which is why it is used in perfumes and other products like alternative medicines, incense, and insect repellents for years. It is also a part of several skin care products due to its ability to fight skin issues. People also use it at home as a remedy for skin inflammation, acne, eczema as well as irritated, cracked, or chapped skin. It can rejuvenate cells and limit the appearance of skin marks or scars, which makes it ideal for anti-aging skin care.

Patchouli oil is also quite popular for its anti-fungal properties, which makes it the go-to solution for treating inflammation that is caused by an infection as well as for treating athlete's foot. Owing to its properties of building hair strength and balancing oiliness, it is also used for dealing with dandruff.
Patchouli oil is also a great antidepressant. It is often used by aromatherapists in conjunction with other essential oils to help people get over depression. Inhaling patchouli oil results in the release of dopamine and serotonin, easing our bodies of anxiety, anger, and other such symptoms.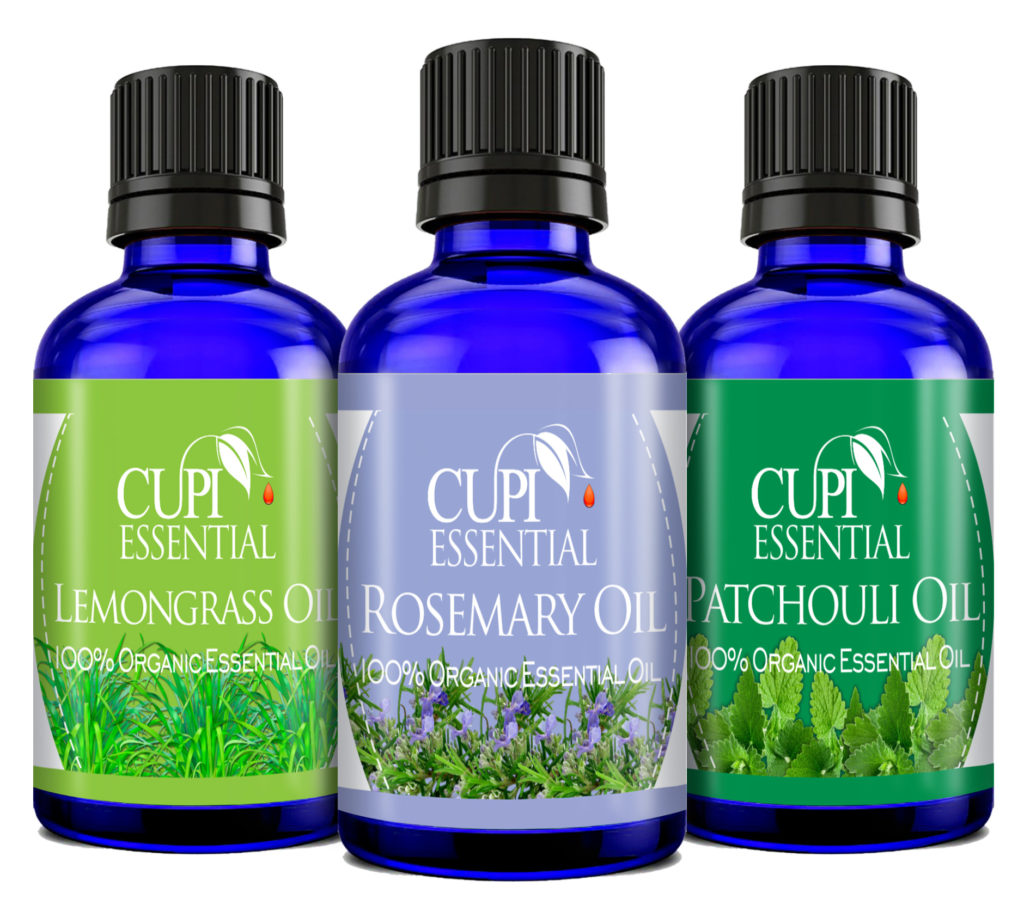 In addition, patchouli oil is also used as a bug repellent. You don't need to buy costly products from the market for this purpose; patchouli oil can help do the job for you. It can repel flies, mosquitoes, moths, fleas, lice, and ants.
With so many benefits and uses, there is no reason why you shouldn't buy patchouli oil.